music
40oz Cult Taps HAMi to Kick-Start New Label
- Bianca Silva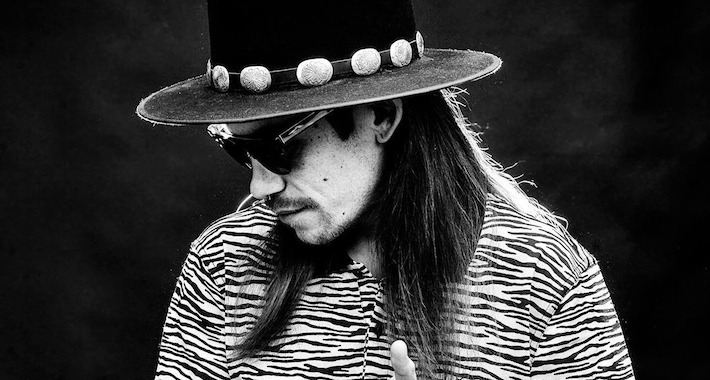 Since the origins of the infamous 40oz Cult, fans have been eager for co-founders Dack Janiels, HAMi, and Wenzday to officially launch a label featuring the very best of that 40oz sound. Always eager to keep the cult happy, the 40oz crew turns to HAMi with his all original "LE'GO!" to initiate the label proper.
 This track comes in hot, seeking a vengeance with an upbeat and enticing intro that warns for what's to come. Building anticipation, the tune quickly swoops in with a sucker punch drop that's sure to knock you right into another dimension before kicking the proceedings into high gear. Just when you think things are mellowing out and hitting a plateau, the beat transitions into an even filthier drop with a heavy hybrid feel that will have you keeping this one on repeat.
 Make sure you cop your own copy here and keep your eyes locked on the Cult as they are rumored to have even more massive releases lined up on their newly minted imprint.