music
BadKlaat Drops the Hammer on the Dancefloor
- Chris Muniz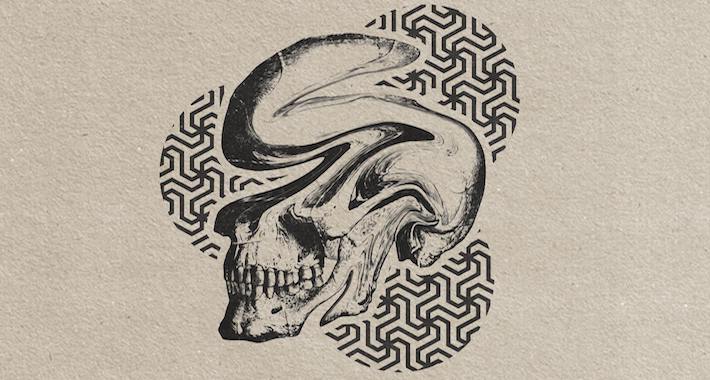 As the Santa Ana winds come screaming down the streets in SoCal, BadKlaat drops a pair of heaters perfect for the weird and wild season ahead. If you're in the Los Angeles area, one look outside and it's a war zone as trees are uprooted, semi-trucks are being blown sideways, and just straight up dust and filth are whipping through the air. Hopefully, you're inside where it's nice and cozy and the only filth in your face is this new BadKlaat single from Never Say Die that's been blowing up the spot.
Pulling the pin right from the get-go, "Campers" wastes no time in going straight for the jugular as BadKlaat shreds his way to an epic drop that rolls through like a sucker punch to the gut before winding it back up and circling back with a knock out punch. For those who like to get weird with it, "No Joke" is the perfect ride to the wild side as a dizzying hook and swirling atmosphere keep the vibe sizzling throughout. Sprinkle in some choice vocal snaps and a booty-rumbling bottom end and you've got the making of a straight dancefloor killer.
BadKlaat running things proper so lock this one in hereand keep your eyes on the UK-based producer as he continues to make big moves.