music
Balatron Previews Upcoming LP Release With "Huginn/Muninn"
- Layla Marino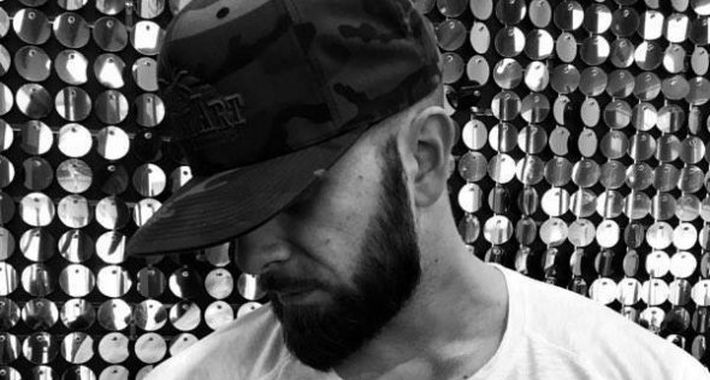 It's no easy feat to keep the dancefloor moving with beats as slow and potentially sparse as those in halftime while keeping a focus on heavy bass. Eprom and Alix Perez as Shades, Ivy Lab, Chee and Zeke Beats seem to have it down, somehow striking a balance between steppy vibes and deep bass so close to the brown note that fans are often caught checking their pants. Quite often these sets can also take on a serious or somber tone with so much bass in the mix.  Not so with Balatron.
From his first single on Ivy Lab's 20/20 imprint in 2016 to his releases on Vandal and Flexout right up to his Dat Shii EP on Sublimate this past May, Balatron has always kept the cheek on fleek with a good dose of humor to go along with his deep, tooth-rattling halftime bass. The first two singles off his forthcoming IÐAVÖLLUR LP on MethLab are no exception.
"Huginn" and "Muninn" are clearly meant to go together based on their already cheeky titles but they're actually quite different when it comes to sound and beat. "Huginn" uses a slowed down and chopped up hip hop vocal in the intro to create sort of a tongue-in-cheek hip hop vibe which goes along with the very funky Ivy Lab-esque bassline. The other thing that makes this track a bit weird is a horror film sting-style high-pitched synth in the intro and break, adding an extra layer of silliness to the track.
The high-pitched, eerie synths and hip hop beats continue into "Muninn," but they're arranged quite differently and possibly even flipped completely backwards. This track has a more dark and serious tone with a more clearly defined hip hop beat, but that by no means makes it more conventional than "Huginn." Another set of synths take over after the first drop. They're much lower in register and full of scrambled tones and feedback. It's almost like Balatron took a low-end synth and just ripped it open and laid it out in the modulator, loose ends flailing everywhere while the scary high synths went more ravey around it. Either that or he just shoved a chainsaw into the subwoofer while recording the mids; you never know with these Icelanders.
The takeaway here is that MethLab was very smart to grab Balatron for an LP. He's clearly got the innovative composition, sound design and bass chops to move halftime upstream along with the current heavy hitters. He's also got the experimental nature and sense of humor in his work to forge his own path, and it's going to be endlessly fun to watch, listen to and dance with.
"Huginn/Muninn" is out today and is available both to stream and purchase on MethLab's Bandcamp. Be sure to keep an eye out for the full LP IÐAVÖLLUR as well, due out on MethLab sometime in spring 2019.