Premiere
Bredren ft. T-Man "Inferno"
- Chris Muniz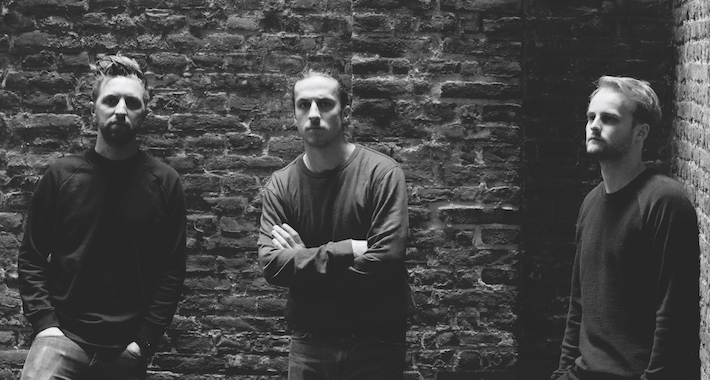 The Brussels-based trio known as Bredren return to 1985 Music with their best work to date on their forthcoming Inferno EP. Stacked with four dark and minimal cuts that bridge the synaptic gap between dancefloor hypnotism and skanking rinseout territory, the title cut off the four-tracker is what has us bouncing off the walls at Bassrush HQ. Centered on a winding bottom end and swirling atmosphere, this crisp and funky kick-snare stepper brings on the pain with an expertly timed hook and filthy groove.
Elevating the tune into next level territory is the inimitable flow of T Man who delivers the knockout blow on a tune just dripping with swagger. It's a massive cut and one of the best the trio has turned in to date. Having been in heavy rotation behind the scenes since Alix Perez opened with it at Rampage earlier this year, this one finally sees the light of day and we couldn't be happier to be presenting it as a Bassrush premiere.
This one drops October 11 so lock in yours here.