music
Cyantific and BMotion Unleash the "Cyborg"
- Chris Muniz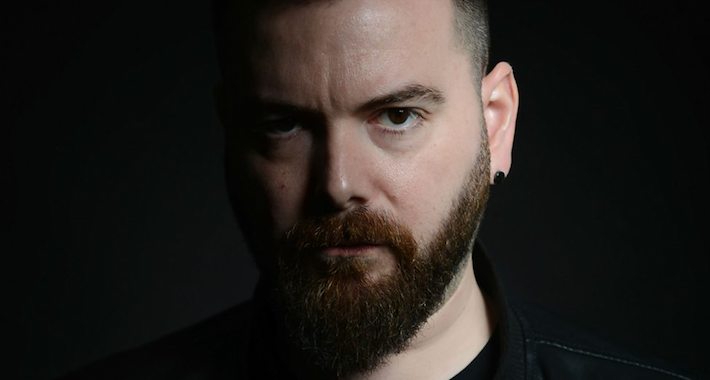 While Viper Recordings continues to dominate all corners of the drum & bass dancefloor, the latest tech-driven mind-melt from Cyantific and BMotion elevates the game once again. Built on a retro-themed '80s vibe, the aptly titled "Cyborg" wastes no time kicking in the afterburners once the dust settles from the cinematic intro.
While crisp percussive elements and a hefty bassline hold it down proper, there's no denying that this one is geared towards the synth-lovers as the neon-tinged robo-infused hook incinerates all in its path. From lift-off to touch-down, the track sizzles with that inimitable style that Cyantific and BMotion individually bring to the table. Intricate melodies, hypnotizing hooks, and a soundscape that feels otherworldly and yet right at home, it's the perfect collision of two worlds with the resulting aftermath a drum & bass dream.
Don't just take our word for it—this one's out now so lock yours in here and prepare for the cybernetic takeover.