music
Darkness Reigns Supreme on Chee's "Monsterfy"
- Chris Muniz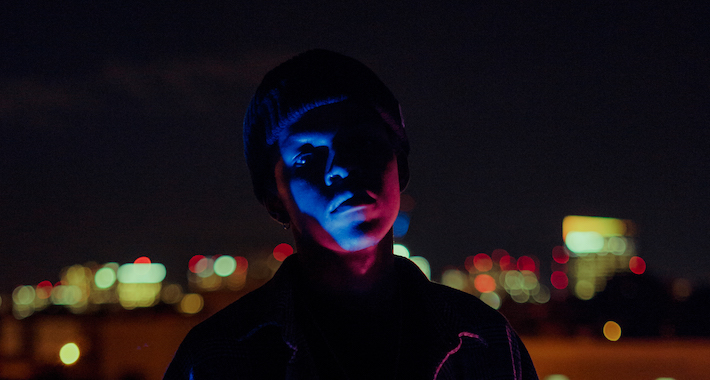 Dark vibes reign supreme on "Monsterfy," the latest heater from Chee. Having sat on the cut for a year, this ID has been highly coveted by those in the know for its unmatched ability to crack skulls both on and off the dancefloor.
Low-slung beats and a winding hook bring on the claustrophobia before the walls come crumbling down and the South African mastermind unleashes the monster at the core. From the limb severing mid-range to the razor-sharp vocal stabs and head-cracking switches, Chee proves he's at the top of his game. Drawing from the leftfield just as much as he's flexing for all the rail-riders, Chee brings that unique flavor that's all his and his alone to the fore.
Promising that this is the first in a series of releases on the way, prepare to get that dome flipped as Chee returns to center stage. This one drops today so lock in this Bassrush-approved beast here.