Premiere
Dub Elements & Coppa "Maasai"
- Chris Muniz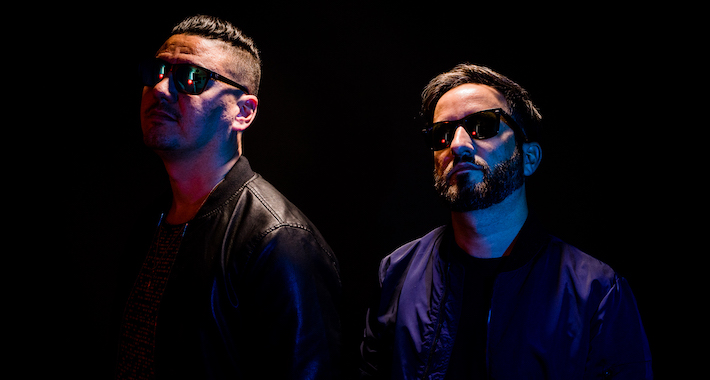 The Spanish duo known as Dub Elements continues to smash their way to center stage with each and every release. Having flexed across the entire spectrum of the bass music scene the crew seem to have hit the sweet spot lately with their mix of smooth rolling and upfront and rugged sounds. As if that wasn't enough their ever-impressive DEM Recordings imprint continues to fire on all cylinders and we're more than stoked to be premiering one of our favorite cuts off the second volume of their Dub Elements & Friends EP series: "Maasai."
While the entire EP gathers a squad of heavy hitters ranging from Flite to Inward, Hanzo & Randi, Gydra, and Optiv & CZA, it's this razor-tipped burner featuring Coppa on lyrical duties that is guaranteed to get the masses moving out on the dancefloor.
From the eerie cinematic build that sets the stage for Coppa's inimitable flow, prepare to hit the deck as the afterburners kick in and launch the tune towards the wall of bass down to kick in some teeth at the drop. From there the hustling groove drives it all home with that untouchable swagger that Dub Elements are known for.
It's a massive cut off an already star-studded EP so be sure to lock in your Beatport pre-order here as the full fury of this one hits the streets on July 29.