Premiere
Dub Elements ft. Sammie Hall – I Won't Let You Fall [Bassrush Premiere]
- Chris Muniz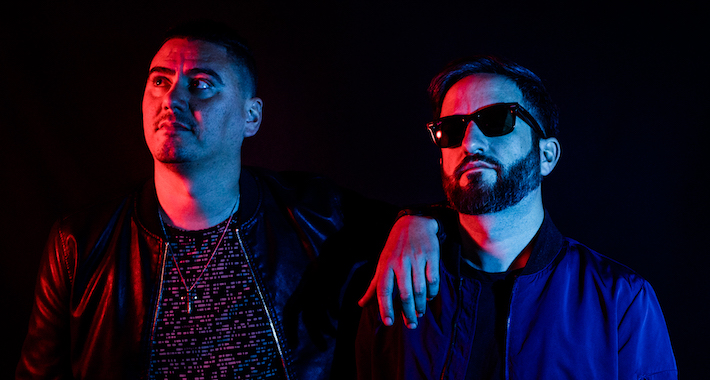 The Spanish duo known as Dub Elements return with a massive flex in the form of "I Won't Let You Fall".
Centered on the essential vocals of Sammie Hall, this drum and bass heater eases us into things with an addictive, slow burn that winds its way around your heart before the bass-heavy drop squeezes tight and unleashes the beast at the core.
It's a massive cut that has been going off on the VIP circuit and one that we're stoked to be able to offer an exclusive premiere of for the Bassrush faithful.
This one drops tomorrow (May 6) so lock in your pre-order/save here and keep an eye and ear out for more from Dub Elements in the months to come.