music
Excision & Space Laces Join Forces for "Rumble"
- Bianca Silva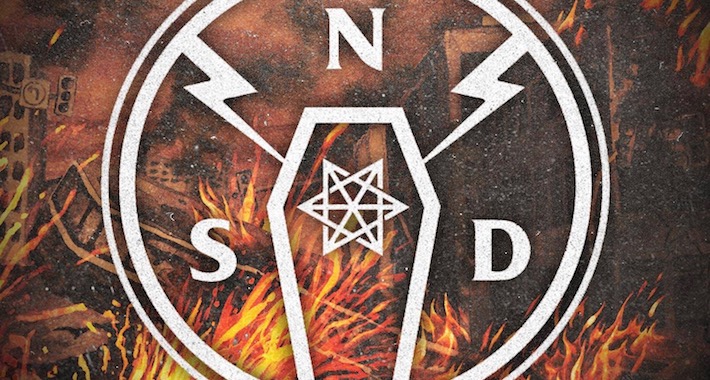 Two of bass music's most influential dons, Excision and Space Laces, join forces on the aptly titled "Rumble," and it's nothing short of epic! Both producers bring their best to the table and showcase their impeccable sound design for this monster track, out now on Never Say Die Records.
Hinting at mayhem to come, "Rumble" opens with a haunting intro and eerie drum roll that'll have you hooked from the start. Before you know it, things kick start into high gear, plunging into the deep end featuring an appropriate "Let's get ready to rumble" vocal hook just before diving head first into headbanger territory. Just when you thought things couldn't get any heavier, absolute oblivion presents itself in the form of a second drop that leaves little room to breathe through the entirety of the gut-wrenching bassline. If there is anything this track proves, it's that Excision and Space Laces are at the very top of their game.
There's no doubt that "Rumble" will be a staple this festival season, so make sure you're well-equipped for the mayhem this tune will cause anywhere it's played! This one is out now on Never Say Die Records, so grab your copy here!