Premiere
Fracture "Brothers and Sisters"
- Chris Muniz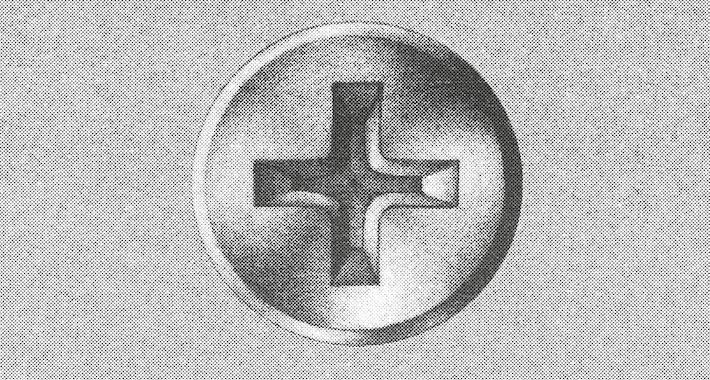 The genre-bending Fracture delivers a knockout blow to the dome with his forthcoming Unite EP on 1985 Music. Mashing up jungle, drum and bass, and that inimitable 160bpm footwork flex as only he can do, the London-based Fracture ignores genre boundaries and bridges the synaptic gaps between old and new school rave vibrations.
While the four-track EP features jaw-dropping collabs with Manchester's MC Fox and label head Alix Perez, it's this classic electro- and techno-influenced burner called "Brothers and Sisters" that's got us feeling all kinds of dizzy. Just as likely to find its way into the box of Noisia as much as Ivy Lab or Tsuruda, the tune defies expectations and seems to offer a glimpse into the future of bass music as a whole. Left-field in spirit but designed strictly for the dancefloor, Fracture rejects any preconceived expectations of where he fits in as an artist and instead seems hell-bent on pushing things to the breaking point in such a satisfying way.
"Brothers and Sisters" is only the tip of the iceberg so be sure to get your fix before diving into the rest of the full Unite EP that drops June 7 via 1985 Music. Lock in your pre-order here and consider yourself warned!