music
[Free Download] JayKode + Party Thieves "Origin" (B-Sides Remix)
- Chris Muniz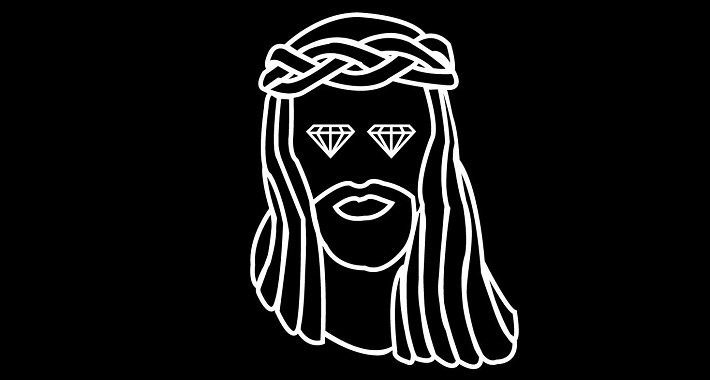 Prepare to have that dome blown as B-Sides turns in an epic re-working of JayKode and Party Thieves' trap-a-licious "Origin." Released as part of a Buygore remix EP that features the likes of Quix, Fawks, and Kandy flipping up the original "Origin" in a variety of styles and genres, we can't help but to keep returning back to B-Sides' version as he absolutely murders this one out proper!
From the deceptively dreamy intro that nearly takes a minute and a half to spiral its way to the breaking point, this is one of those rare tunes that sucks you in even before you even get to the drop. With an expert sense of timing, B-Sides turns those screws slowly, bringing on the goosebumps and getting those hands in the air. The tune climbs and climbs until it seems like it's going to come apart mid-air before B-Sides dumps things down into a bass-driven stuttering release that is breathtaking in its intensity.
It's a massive look from B-Sidesm, who continues to impress with his ability to capture festival-sized illness and deliver it straight to your speaker like a boss. Cop your own free copy of this bad boy here and be sure to turn this one up until you can feel the bass rattling your bones!