music
[Free Download] Soloman "Best of 2016" Mix
- Chris Muniz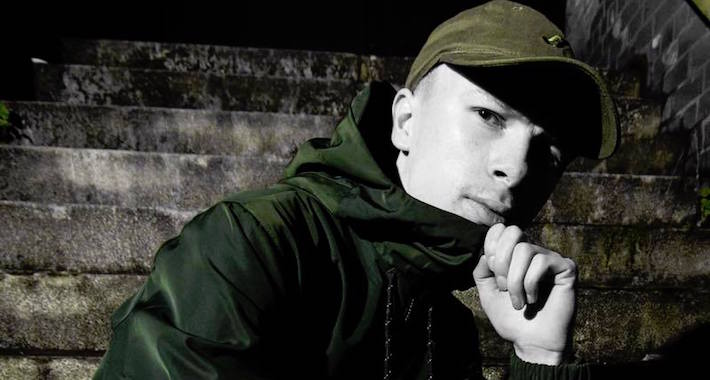 Even as one-third of the ever-impressive Gentlemen's Club crew, Soloman has quickly made a name for himself on the solo tip as an unparalleled selector and grimy producer. Alongside 50 Carrot and Coffi, the West Midlands youngblood has taken the scene by storm with a deep, heavy and technically precise vision that translates to his work both in the studio and behind the decks.
Over-delivering on his promise to take you through his top releases and dubs of 2016, Soloman drops this untouchable mix live on two CDJs and a DJM mixer that's sure to have the trainspotters begging for IDs left and right. The resulting mix is an outstanding testament not only to the power that Soloman is wielding but just how strong the bass music scene is kicking as we ease into the New Year.
Witness the strength below and be sure to lock in your own free download here before you get to stomping!