music
Goldie Returns With "Broken Man"
- Chris Muniz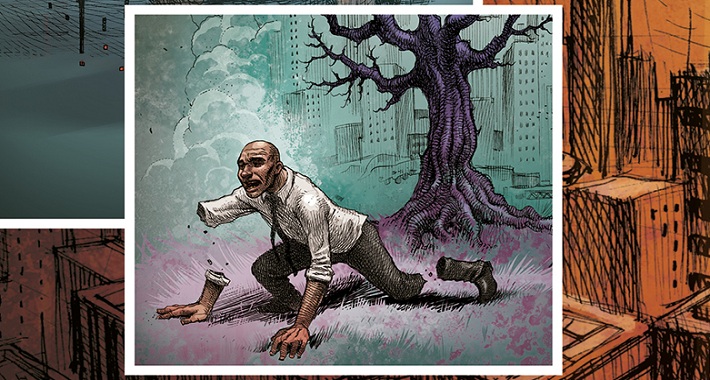 Whenever the Metalheadz bossman makes an appearance, you know it's going to be something special. "Broken Man" is just that. As with most of his best work, Goldie pushes drum & bass beyond the usual confines of the dancefloor and forces the listener to engage with the song at a deeper, more intimate level. As the melancholy atmospheres and accompanying vocal gradually unfold atop a skittering beat, it's obvious that Goldie is intent on making music for the mind, body and soul.
As if that wasn't enough, Halogenix steps in to toughen things up on the flip for the late-night crew. Stripping away the easy gentleness of the original, Halogenix twists the screws in all the right places, keeping the ethereal vibes intact while the beats and bassline really start to move.
This one hits on December 4 on both digital and vinyl formats, so head over to the Metalheadz shop to lock in your pre-order now.