music
Graphyt Stomps out 'Otherside' EP for NSD: Black Label
- Bianca Silva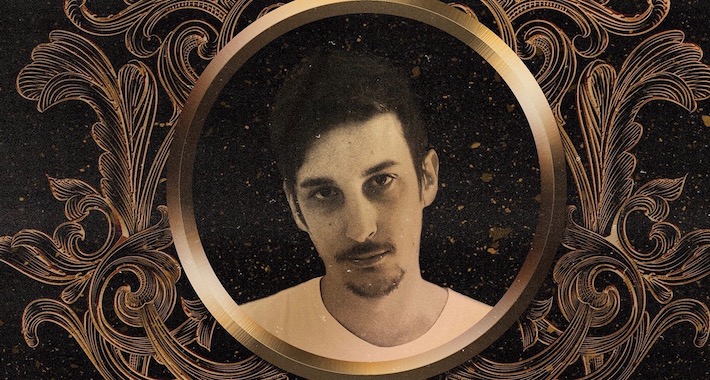 Whether you're a loyal follower of bass music or new to the scene, you know that whenever NSD: Black Label drops some new music it's going to be a heater! So with that in mind it should come as no surprise that Graphyt's latest contribution to the imprint is an absolute floor stomper as the French producer brings his skills to the table with his aptly titled Otherside EP.
Knocking things out of the park from the get go, Graphyt teams up with Ecraze for "Dreams & Nightmares" opening with a tranquil vibe before things head into the danger zone full of heavy beat and a jabbing bassline that sets the tone for what's to come. Up next, the title track offers up a high-energy feel from the start with intriguing drumlines and some serious bass that leaves little room to breathe from start to finish. Following suit, "Washing Machine" continues with relentless energy before Graphyt closes out the project with "Ruckus Circus" another heavy-hitting Ecraze collab that lives up to its name with a pit-inducing bassline.
If you're looking for an EP with heaters from start to finish, look no further than Graphyt's Otherside EP—you won't be disappointed. This one is out today on NSD: Black Label so make sure to grab your copy here!