music
[Guest Mix] Ian Munro Keeps it Lit
- Chris Muniz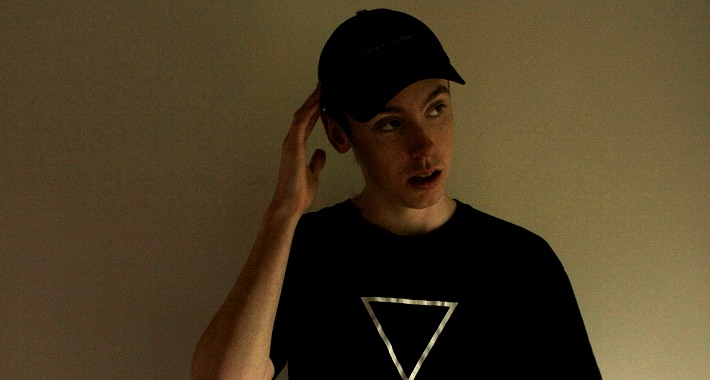 Having launched earlier this year, the Quality Goods Records imprint lives up to its name as label boss ƱZ continues to unite an eclectic collection of new-school and veteran artists alike under one roof. With an implicit mission to curate and nurture the next generation of artists, we're more than stoked to see Ian Munro finding a home on the imprint with his forthcoming Stay Lit EP.
Based out of New Zealand, the 21-year old producer has already caught the attention of heads like Diplo, Jack Ü, RL Grime, and of course ƱZ, with his ability to bring mad energy and a fresh, boundary-pushing take on the bass music genre. His forthcoming Stay Lit EP is an impressive display of just how much heat the Kiwi is packing, as each of the four tracks combine hypnotic, trap-tinged atmospheres with a chest-rattling bottom end and whiplash-inducing crispy beats. With just the right touch of darkness to keep things grounded for the ruff and rugged crew, Ian Munro more than delivers on what is his most impressive release to date.
Stay Lit isn't released until September 9 (lock in your preorder here) but to get you in the mood, the Quality Goods fam helped us lock Ian Munro in for a special guest mix that drops just in time for the weekend. It's a heavy, head-spinning, jaw-dropping ride into the mind of one of the most exciting artists to emerge in recent memory so turn up the bass and hit play.
TRACKLISTING: IAN MUNRO GUEST MIX
Ian Munro – ID
Boombox Cartel & QUIX – ID
Ian Munro – ID
ZHU "Faded" (ID & ID Remix)
MYNRE "Someone To Hold"
Hydraulix & Oski – ID
Hudson Mohawke "Chimes" (Alexander Lewis x Y2K Flip) vs. RL Grime "Core"
Hydraulix – ID
Dirty Audio & Rickyxsan "Gettin' That" (Hydraulix & Oski Remix)
Skrillex & Rick Ross "Purple Lamborghini" (QUIX & Ian Munro Remix)
What So Not vs. Future "Fuck Up Some Jaguars" (Ian Munro Edit)
Holly & Sumthin Sumthin "Isolation"
QUIX – ID vs. Kendrick Lamar "MAAD City"
Ian Munro & Holly – ID
Juelz "Cocaine"
Ian Munro – ID