music
Liquid Stranger Dives Deep on "Smoke N Hope"
- Chris Muniz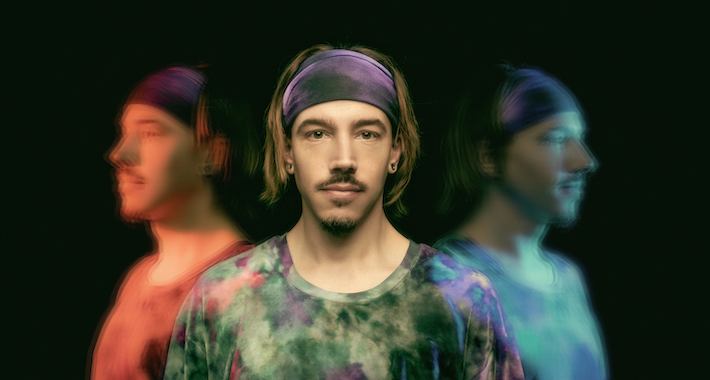 Never one to rest on his laurels, label boss and all around freeform bass wizard Liquid Stranger takes a deep dive into the nether regions of the soul on his latest single for SSKWAN (the more experimental off-shoot of WAKAAN).
The lead single from his forthcoming Unity project set to drop in 2023, the aptly titled "Smoke N Hope" features the influential J Lauryn (Post Malone, BTS) offering her lyrical blessings to the proceedings. In many ways the tune stands as a kind of bridge between Liquid Stranger's critically acclaimed B A L A N C E album and DIMENSIONS EP and the reinvigorated vision he enters this next cycle of his career with.
From the stripped down layers of acoustic guitar, ethereal ragga vocals and swirling hypnotic atmospheres, "Smoke N Hope" encourages the listener to close their eyes and pay attention to the internal rhythms of one's own mind before the interplay of drums, chimes, and J Lauryn's voice invite you to glide over subatomic basslines and melodic waves of rhythm.
If you're feeling the vibe, be prepared for a proper SSKWAN-derived full length body of work to follow. Until then, prepare to fine-tune your frequency as Liquid Stranger and J Lauryn's "Smoke N Hope" drops today (stream here).