music
Mad Dubz Cracking Skulls with "Clown Music"
- Chris Muniz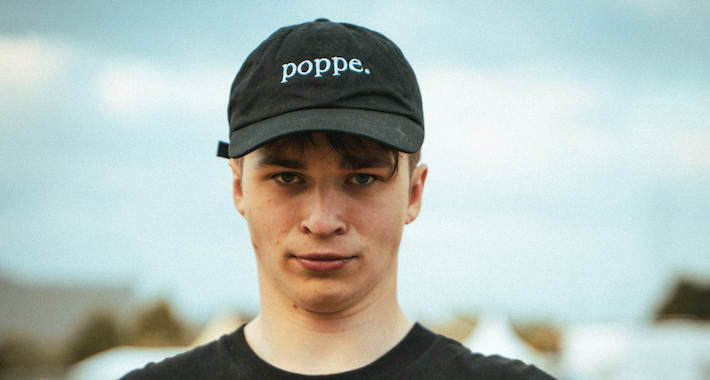 With the support of legends like Subtronics, Svdden Death, Infekt, and many more, the ever-impressive Mad Dubz builds off the success of his recent chart-topping "Poppe" with Automhate by dropping a proper speaker-shredder in the form of "Clown Music."
From the spiraling creep of the intro as it slowly stomps its way towards the drop, prepare to chop it up with the bass boss as the layers start spitting fire and merge into proper synaptic overload.
From the razor-sharp vocal stabs on through to well-placed wonk bombs, "Clown Music" features Mad Dubz at his very best.
Check the heat below and lock yours in here.