music
Mantis Resurface with 'Unfazed' EP
- Bianca Silva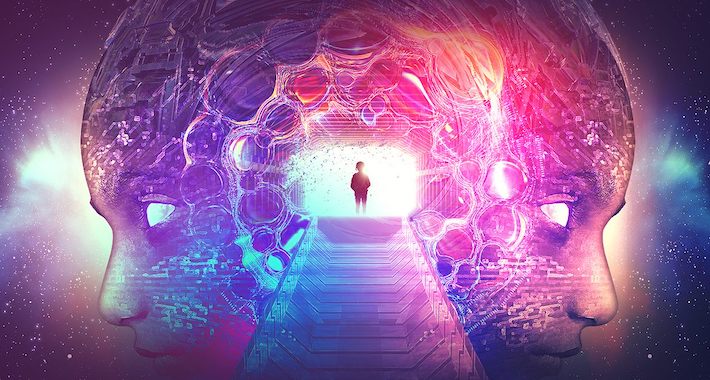 Your favorite Atlanta-based duo, Mantis, return to Uplink Audio with three-track Unfazed EP. Since their start in 2011, the duo have come a long way to make their mark in the community with each release, and their Unfazed EP is no different.
Right from the start, the aptly titled "Creepshow" brings the heat with an upbeat intro and lays the groundwork for what's in store just over the horizon. Next up in rotation, "Run N Gun" comes in full force with a hypnotizing intro that quickly shows its true colors in the form of a rugged bassline that hits in all the right spots. Lastly, "With the People" closes out the project proper with a heavy, unrelenting bassline and trap-inspired beat that's designed to keep the dancefloor jumping all night long.
Unfazed hits the streets today via Uplink Audio, so make sure you grab your copy here to keep it rocking all night long!