Premiere
Monxx "Death Match"
- Chris Muniz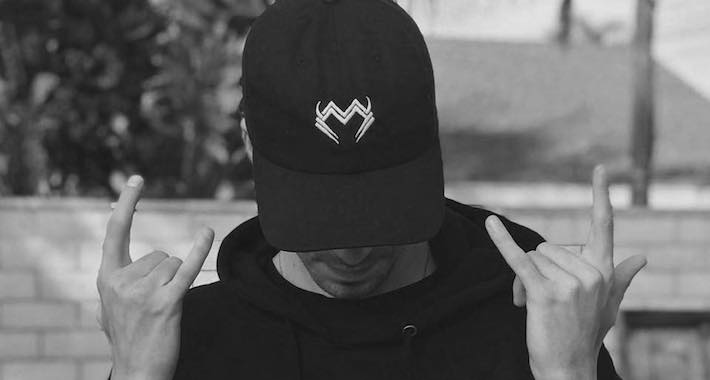 Bassrush Massive can't get here soon enough so we can drown ourselves in the filth that the UK-based Monxx is kicking out the studio these days. Conceding that this one is not only on the more "experimental" tip but also "something a little angier," don't let the haunting and hypnotic atmosphere of the intro fool you, once the bottom end and kick drum come stomping on this one, prepare to shred.
Leading with a low-slung groove and razor-tipped hook, the dank riddim vibes at the core make for a shivering ride on the rails sure to let the dancefloor it's Wonk Season and Monxx is leading the way!
Available to download for free here so lock yours in and keep counting down the days until Monxx takes the stage at Bassrush Massive next month (full details and tickets here).