music
Never Say Die Release 4th Label Comp
- Bianca Silva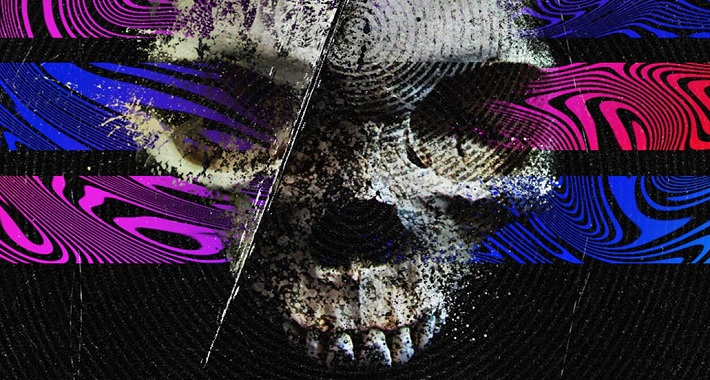 The Never Say Die crew has recruited some of bass music's biggest artists for their new 20-track Never Say Die Volume 4 compilation, featuring the likes of Megalodon, Trampa, Eptic, SKisM and many more.
Zomboy opens things up with "Like A Bitch," which showcases a menacing buildup that comes in for the kill with pummeling bass drops and screeching synths. Next up, Barely Alive rework SKisM's Never Say Die debut, "Experts," into an extra grimy effort. Megalodon then blasts listeners with some of the filthiest bass the album has to offer on his all-original track "Watch Me" before BadKlaat's bass drenched "Swagsville" comes in with a gritty, aggressive bassline that's sure induce a major case of bass face.
Other highlights include tunes that have been teased for months like Eptic's "The End" (Carnage & Breaux Remix) and Trollphace's remix of Trampa & SKisM's "Black Hole."
This comp is nothing short of a basshead's dream from start to finish! Out now, so be sure you get your copy here.