music
Original Sin Electrifies with "Inertia"
- Chris Muniz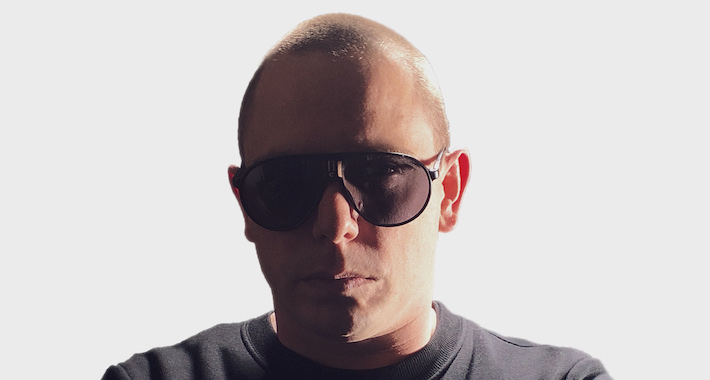 The bad boy sound of the legendary Original Sin surfaces on Ram Records and the results are jaw-dropping. While it's been a little over a year since the don graced the imprint, the wait has been well worth it as "Inertia" is sure to have you and the squad going beastmode.
Opening with a dreamlike intro that channels the sci-fi hypnotism of Vangelis' Blade Runner soundtrack, Original Sin takes his time in letting the ethereal sweep of emotion wash over the proceedings before the darkness at the edges comes creeping in. Brace yourself when you feel the drop leaning in as Original Sin wastes no time in dropping the hammer and unleashing a proper old-school beatdown.
As Original Sin tells it: "I've always said when I put some real emotion into my work, when it becomes a direct channel to those feelings; people connect with that. 'Inertia' is a pure expression, lightning in a bottle."
This one's out now so stream/download your copy of this sci-fi thriller here.