Premiere
Phase "Devotion" (ft. HLZ)
- Chris Muniz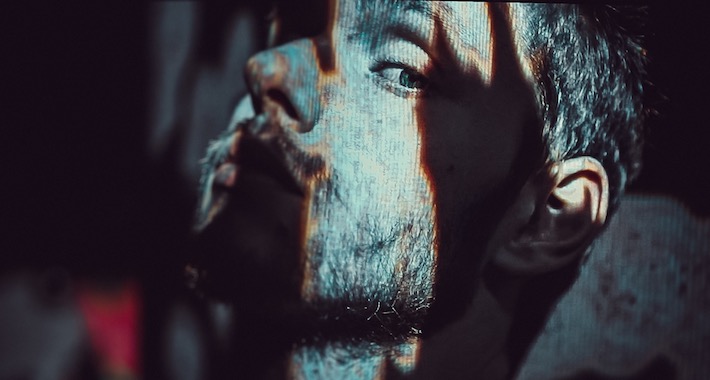 The young Belgian known as Phase returns to Metalheadz for his second solo EP and the results are stunning. Centered on four impeccably crafted cuts, Phase's Urban Angel EP harkens back to the glory years of that vintage Metalheadz sound all know and love. With Villem, Jevon Ives, and HLZ joining in on the festivities, the resulting EP is sure to be dropping jaws and pushing the synapses to the limit all summer long.
While all the cuts hit where it hurts, Phase's collab with HLZ is where it's at. Aptly titled "Devotion," the dark and celestial warehouse burner goes all in. From the dreamy intro built on the DNA of cinematic atmospheres, expect a rush of emotions before the percussive elements begin to cascade their way to the heart of the tune proper. From there, haunting vocal elements bring on the shivers as the darkness starts to creep in from the edges and elevate this one to a higher plane. Just when you think you've hit the sweet spot, the celestial vibrations give way to a proper stepper built upon an untouchable groove.
It's a massive look from Phase and the Metalheadz and is the perfect kick-start to those long summer nights on the horizon. Out May 31 so lock in your pre-order here but if you really can't wait we hear that it may already be available on the Metalheadz website and Bandcamp pages.