music
[Premiere] BMotion "Eutopia"
- Chris Muniz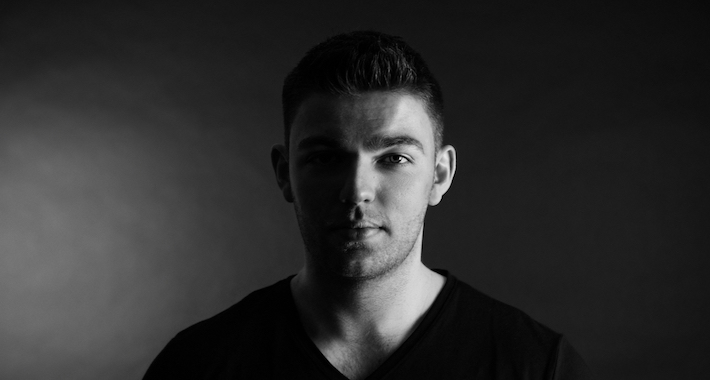 Having shotgunned his way to the top over the past two years, the Wales-born and bred BMotion has quickly become the new-school stalwart of the already heavyweight Viper Recordings. Signing exclusively to the imprint in 2014, the young producer has continually moved from strength to strength with dancefloor burners like "Bear Hug," "Arabia," "Tekken," and his contribution to the Bassrush 1.0 compilation album, "Ignition."
With his new single about to drop, BMotion continues to flex, drawing on a wide range of musical influences that not only hint at the continued evolution of the already versatile artist, but hint towards a larger album-length project hopefully to come in the new year. While "Release Valve" reveals the dirty-chill side of BMotion, it's "Eutopia" that we're tagging as the one to make that's guaranteed to make that body move.
"This was one of those tracks that came together quite quickly," BMotion says. "I've been into strange '80s type sounds recently so I wrote the intro section, then the drop just sort of happened by accident. I suppose you could say the series 'Stranger Things' was the inspiration as I love the theme music on that show."
From its captivating jazz-influenced intro to the synth-breakdown that sweeps you into the rugged lurching vibes of the tune proper, you know why this one has been used as a secret weapon by the Viper crew over the past month or so. Once that epic breakdown gives way to the stomping percussion at the core, the funky rolling bassline and dank groove bring on the signature epic vibes that BMotion seems to be able to craft so well.
Check the exclusive premiere below and be sure to lock in your pre-order for this killer cut here, dropping November 4 via Viper Recordings.