music
[Premiere] Jaguar Skills ft. Mind Vortex "The Riot Squad"
- Chris Muniz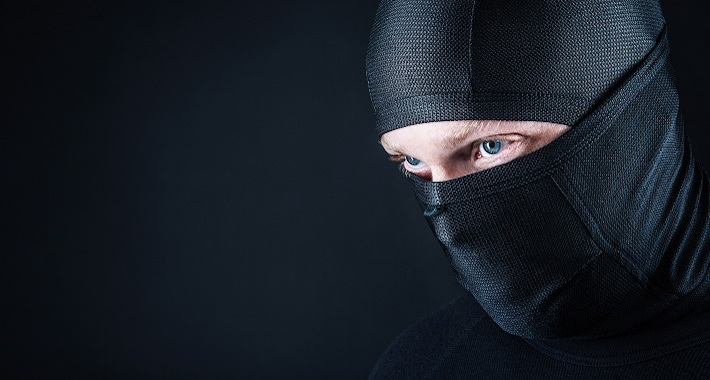 Jaguar Skills drops in with some serious heat to turbo-charge your weekend! This collab with the untouchable Mind Vortex will make you hit the deck as soon as you hear it coming in. It's a massive glimpse into the balls-to-the-wall pressure that he's bringing to his massive Ready to Rock EP on Viper Recordings.
"So when this record comes on, I want everybody to jump, jump, jump…" kick-starts the proceedings with a wild and dizzying spiral on through to the "riot in the club" vocal drop and the wobbling hook that keeps it sizzling atop a frenetic beat. An absolute beast on the decks known for his jaw-dropping skills at mashing it up in the mix, the entire EP is just what you'd expect from the elusive breakbeat warrior.
Enough talk—check the exclusive premiere below and prepare to set off the weekend proper…and don't forget to stick around to the very end for a cheeky, doctor-recommended "infomercial." I know I'm not the first to start begging Viper to get this man in the studio for an album ASAP!
Out July 22 via Viper Recordings so load it up here.