music
[Premiere] Phace & Mefjus "Decisions"
- Amanda Chavez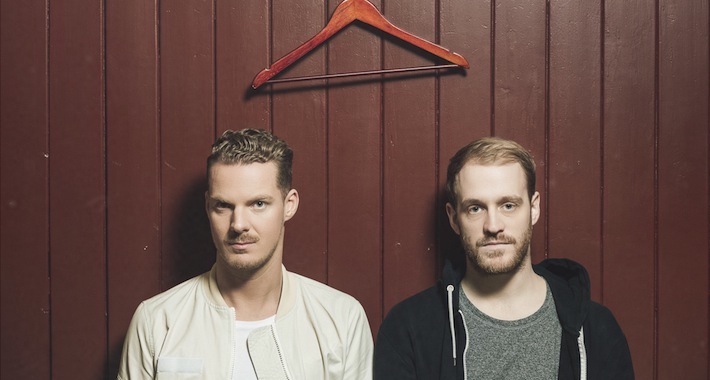 Fresh off the success of the massive "The Mothership VIP," audio troublemakers Phace and Mefjus have created a passion project called the Wasteman EP for Neosignal. As expected, all four of the tracks go hard, but hear us out—"Decisions" will be your next obsession and we've got the exclusive premiere for you below.
Phace and Mefjus begin the journey with a building intro that leads to full on aggressive tech. The notable funky drums and stabby notes carry this track, which resurrects that runnin' neurofunk drum & bass vibe. Make no mistake, this whirling militant banger goes ballistic and evokes both old-school and new-school flavors.
Cop your preorder of the brutal banger "Decisions" and the rest of the Wastemen EP, out September 1, right here.