music
[Premiere] Reid Speed "Animal" (not sorry Remix)
- Bianca Silva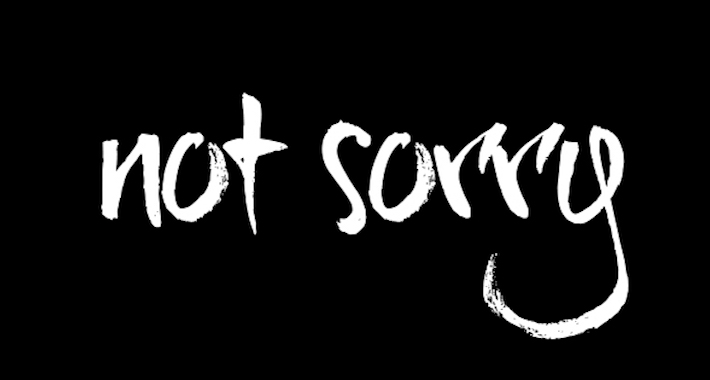 L.A.'s very own bass queen—better known by her speaker busting stage name, Reid Speed—prepares to release a remix EP for her mesmerizing track "Animal." Following the positive response on the original tune (featuring Scott Bernhardt on vocals), Reid handpicked some of her favorite producers to do the honors for the four-track remix package, including A Boy & A Girl, RIOT and Notixx.
While most of the remixes come in on the bass side of the spectrum, one of our favorites off the EP delivers a full-on drum & bass revision, courtesy of New York City native and up-and-coming producer, not sorry. The young don aims for absolute slaughter as the injection of drum & bass vibes amps the energy of the original and turns it into a full-on electrifying remix. It's an unexpected bass oblivion sure to leave you in a daze and hungry for more.
The full EP drops today on Reid's Play Me Records imprint so snag your copy here as these ones are sure to be shredding festivals all summer long.