music
[Premiere] Reid Speed x Wenzday "The Gift"
- Bianca Silva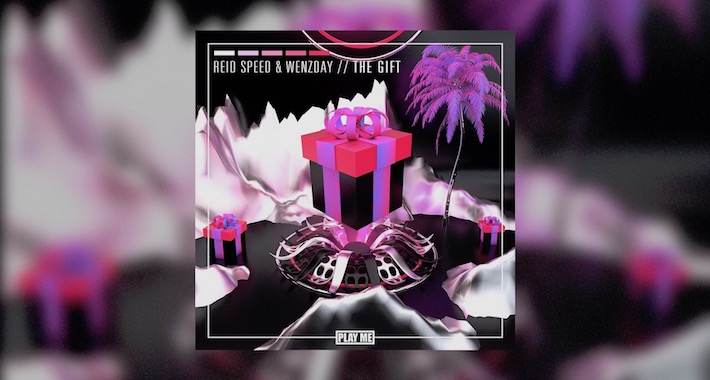 Badass bass queen Reid Speed teams up with the ever-evolving Wenzday for an epic girl power collaboration titled "The Gift." It's an aptly named special treat for their fans and all-around bass lovers alike, as this one drops on Play Me Records just in time to get your Halloween groove on.
"The Gift" hooks you right from the start, sinking its teeth into you with a hypnotic lure. Once things take off, we're taken straight to headbanger territory in a matter of seconds and met with a growling synth that's sure to induce some major bass face. With a drizzled "never gon' give ya" hook, the tune moves right into a second, heavier drop of pure bass annihilation and finishes off on a right note.
This one hits the streets today so make sure you snag your copy or stream right here! "The Gift" is something special and will surely cause a ruckus wherever it's played out!