music
[Premiere] Tank Parade "Pull Up"
- Bianca Silva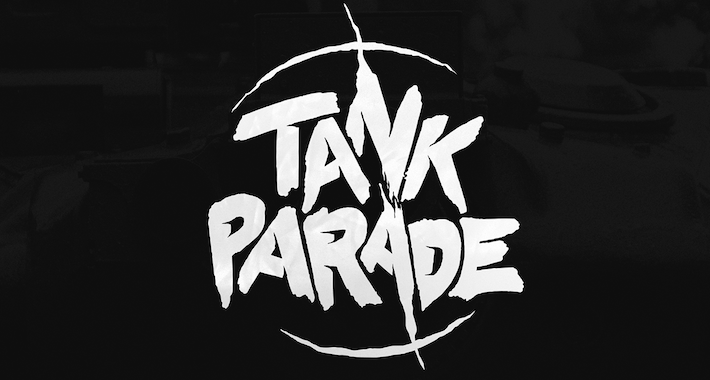 Tank Parade, still a relatively new name in the bass music community, comes in hot on the wings of the Firepower imprint with his all-original Who the F**k is Tank Parade? and leaves a lasting impression on whoever has a listen. With a fresh new sound, a unique approach to his production, and eyes set on the prize, there is no doubt there is more to come from Tank Parade.
While all the bits on his EP have now seen the light of day, it's as if Tank Parade was saving the best for last, as he closes out the project with a massive premiere on Bassrush in the form of "Pull Up." Drawing you in with a bone-chilling intro, things quickly take a plunge towards the deep end with a beat that will sucker punch the wind out of you before you even know what hit you! Before moving into the second drop, Tank Parade teases with room for air before dragging you back to the depths of the bass oblivion. This one's spicy—don't say we didn't warn you!
"Pull Up" is out this Friday on Firepower Records so, make sure you grab your copy here and look for cover before blasting this one through your speakers!