music
Protohype Links with The Arcturians for Massive Remix
- Bianca Silva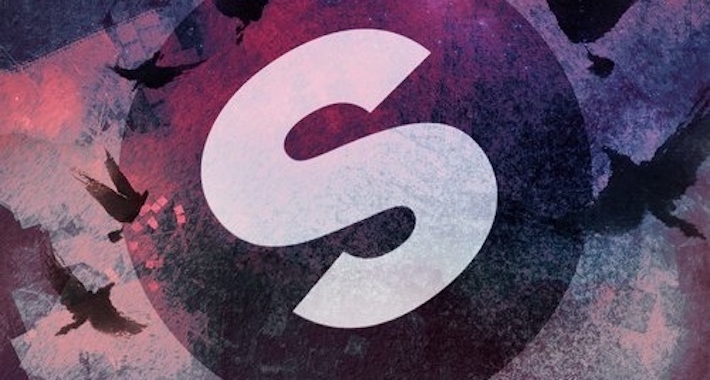 Los Angeles-based leader of the beloved puppy crew and one of bass music's best known speaker rushers, Protohype, teams up with The Arcturians to give Breathe Carolina and IZZI's emo-driven "ECHO (LET GO)" the remix treatment for Spinnin' Records.
The tune opens with a melodic intro paired with emotional lyrics that hit you right in the feels before quickly ramping up the anticipation until the heavy drop satisfies you craving for bass oblivion. Just when you thought things were calming down, the tune transitions to an even heavier second drop with a hybrid, trap-infused beat that catches you by surprise.
With The Arcturians laying low on the release front for the last couple of months, the track should come as a pleasant surprise to fans, as the collaboration between these two ace production outfits is epic. Featuring the best sounds each have to offer in one package, be sure to snag your copy of the full release here.