interview
[Q&A] Zack The Lad Emerges on Firepower
- Amanda Ross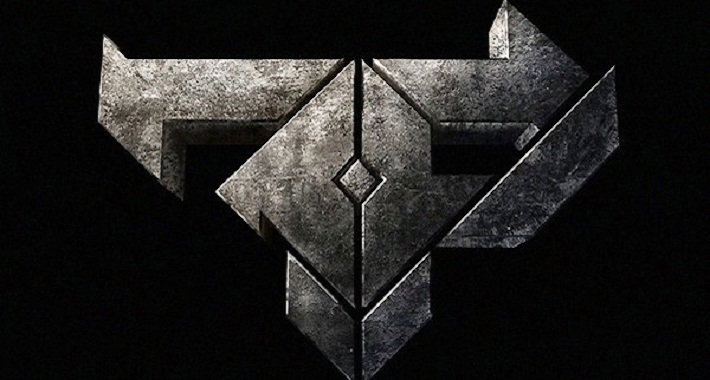 Zack the Lad—the not-so-secret alias belonging to a notorious Firepower Records producer—is about to drop his debut EP, Black Sheep. While many know exactly who this lad is, we can agree sometimes it's best to let the music do the talking.
Black Sheep expands beyond "the big drop" as Zack cruises into cinematic territory presenting musical elements of dub, hip-hop and even rock—all woven together into an emotional, electrifying release. Get the lowdown from Zack himself as he sits down with Bassrush for quick chat about the new project and what inspired him to start it.
I just want to write stuff I think sounds cool regardless of what it's labeled or its genre classification.
Black Sheep is so musically intricate. If you were describing the concept to a mate, how would you define the music, genre-wise?
Firstly, you've just helped me name my follow-up project with this question, thank you! I'm not so sure how I'd describe it when it comes to genres. To me a genre is almost like a brand these days and I started this project with the intent of writing whatever sounding music I feel at the time of sitting down in my studio. I just want to write stuff I think sounds cool regardless of what it's labeled or its genre classification.
Any significance behind the title Black Sheep?
Musically I've always been a wayward person. I'm very stubborn and set in my ways of thinking. But mostly I think I just like the imagery of the black sheep.
What motivates you to remain elusive?
I can't say it's a decision I've consciously made or if there's even an actual motivation I can pinpoint. I have a very long history with dance music, which started out as a faceless platform for artists who were writing interesting new music. We're currently in an age where DJs and music producers are huge celebrities, which is something that has never particularly interested me. I'm aware there are people who know who I am and I'm not trying to hide it to be fair, I just want the music to be the focal point.
Can fans expect any DJ sets from Zack The Lad in the future?
Most likely. Usually once you start to put out music, offers start to come in from promoters. It's always nice to see how people react to my music in a way that isn't just text on a computer screen.
We love the entire EP but "Make Me Move" seems to stand out. What was the inspiration behind this track?
To me a song inspires itself, kind of like a snowball effect. You start out with something very small (in this case a chord progression played on a piano) and keep adding and adding to it until you have this big unique thing that's created from your personal tastes that are in your subconscious.
ZTL's Black Sheep EP drops January 29 on Firepower Records. Check the smoothed-out trap vibes on "Make Me Move" below.