Premiere
State of Mind & Black Sun Empire "Bottom Line"
- Chris Muniz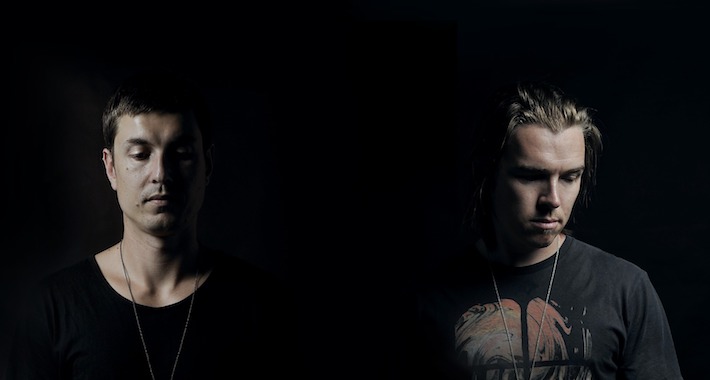 The New Zealand-based duo known as State of Mind hit us with the first wave of their Land of the Blind LP and it is truly a force to behold. Rather than hitting us all at once with the illness, the crew has split the album into two EPs to be released in succession in the coming year followed by the full album release which will feature new unreleased tunes on it as well. While the first single, "Writhe," kicked in the doors a few weeks back, the full five-track release hits the streets tomorrow with each and every track a straight-up classic in its own right.
Even in the midst of all that heat, the chest-thumping sci-fi thriller "Bottom Line" stands out for us as the one to hit when you want a shot of adrenaline straight to the dome. Teaming up with label bosses Black Sun Empire, the dark and heavy vibes of each crew merge into a mind-bending blend of musicality and untethered aggression. Whether you're wary of mosh pits or the first one to get those elbows up, when you hear this one steamrolling its way through prepare for absolute mayhem as the stomping beat and heavy-metal swerve are sure to have the heads bouncing off the walls.
From the growling stab that punctures the ominous atmosphere blanketing the intro all the way through to the winding, spiraling energy that turns the screws to the breaking point at the second drop, there's no denying that when State of Mind and Black Sun Empire get together, the results are untouchable.
This one drops tomorrow at all your favorite retailers so check the beats and consider yourself warned.