Premiere
The Burner Brothers ft. Armanni Reign – Gold Standard [Bassrush Premiere]
- Chris Muniz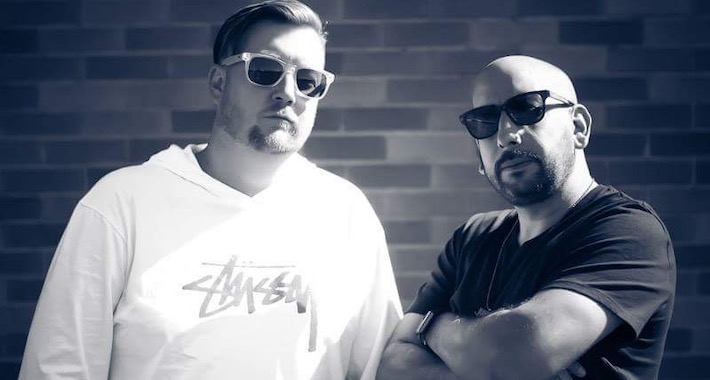 The Stateside duo known as The Burner Brothers set the stage for their monster debut album with the aptly titled "Gold Standard" that we're stoked to be able to premiere for the Bassrush fam.
Featuring none other than the legendary Armanni Reign on lyrical duties this hard-hitting single is just a taste of the full power that the brothers are packing on their forthcoming 'One For the Road' LP due to drop.
From the creeping half-time vibes of the intro all the way through to the grime-laden groove at the heart of the beast, it's obvious that The Burner Brothers are going all in. Armanni's lyrics still have the power to stun and float effortlessly over the cinematic proceedings, once again elevating the energy of the cut to an untouchable level as only he can do.
Keep your eyes and ears peeled for more details on the full album drop as the crew comes correct from top to bottom! Look out!