music
Thelem Breaks Boundaries With "Cliques"
- Morgan Susalka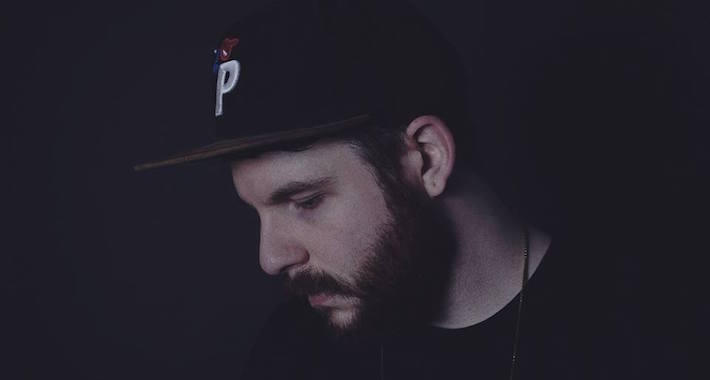 UK bass music export Thelem is a master at breaking boundaries, blurring genre lines, and electrifying dancefloors around the globe with his infectious and quintessential musical stylings laced with hip-hop, grime and dubstep. Known to weave complex textures, alluring soundscapes and rich layers into each one of his explosive productions, Thelem continues to carve his own distinct path through the bass music world.
Thelem's latest release through Truth's tastemaking Deep, Dark & Dangerous imprint entitled "Cliques" (DDD010) boasts a hefty arsenal of commanding, beat-driven attitude, slapping drums and a generous supply of bass that only the producer himself is capable of executing to this caliber. "Cliques" not only showcases a pristine take on the producer's unique musical personality, but also on the irresistible and energetic hybrid dubstep/hip-hop style that bass music fans crave; a style that is fully inspired by and rooted in old-school swag yet freshly repacked for the new-school listener.
Out now on Deep, Dark & Dangerous so check the audio below and purchase here.