music
Vulgatron Cracks the Code with "Deadman"
- Chris Muniz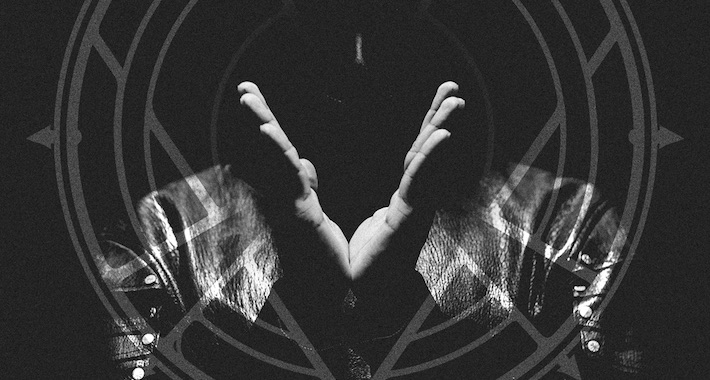 Linking up with Mark the Beast and Nitepunk, Vulgatron of Foreign Beggars fame strikes out on his own and delivers a monster smash. While we were concerned when word went out that Foreign Beggars was breaking up as a crew, Vulgatron has quicky stepped up to fill the void and showcase his own untethered assault on the senses.
With Mark the Beast and Nitepunk on production duties, Vulgatron unleashes a nonstop master class in verbal prowess as "Deadman" on Never Say Die that is sure to go down as a heavyweight anthem for 2019. Wasting no time getting right into the pit, the heavy-metal vibes of this dancefloor smasher merge perfectly with the neck-breaking crack of the percussive elements and the sub-aural concussion from the bassline. With Vulgatron's inimitable vocals riding on top of the heat expect this one to have your ribs rattling and head spinning.
Out now on Never Say Die so lock yours in here and keep your eyes and ears peeled for more Vulgatron madness still to come.