music
WAVEDASH Raises the Bar Once Again on Gud Vibrations
- Team Bassrush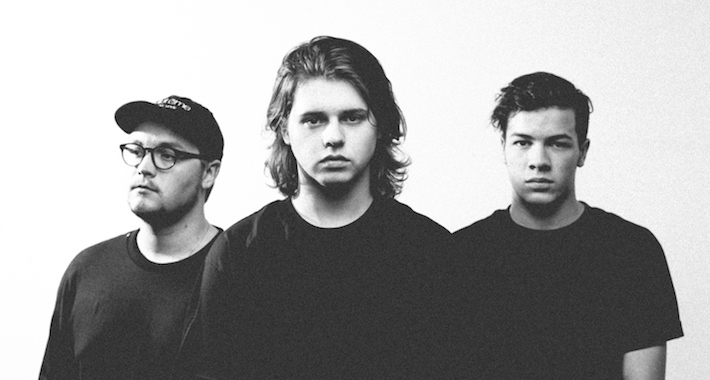 With NGHTMRE and Slander's Gud Vibrations imprint continuing to make waves across the bass scene, the newly formed label has turned to the Texas-based trio WAVEDASH to set the bar for the releases to follow. With their first single, "Deathwish" encapsulating the Gud Vibrations brand with a medley of melodic and heavy elements; breathy vocals from fknsyd in the track's intro give way to an assaulting array of intense percussion and heavy bass for an sonic journey that feels a little like an apocalyptic version of Romeo & Juliet.
Having worked with NGHTMRE and Slander earlier this year on "Grave" and "Move Back," the trio is the perfect choice for the imprint as evidenced by their aptly titled Opening Ceremony EP that continues to roll out one single at a time. With the second single, "BSTRD" featuring Quest hitting the streets, the tune features gritty chords, a piercing bassline, and pulsing energy throughout that melds to form a body-jarring track that will absolutely destroy club rooms around the globe.
Gud Vibrations has many exciting things in the works for 2019, so be sure to keep an eye out on WAVEDASH and label heads NGHTMRE and Slander and as the Gud Vibrations brand continues to blow up!